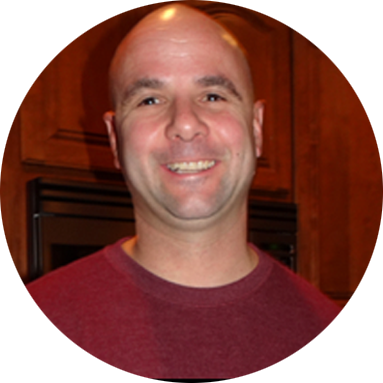 Max Deutsch
Media Planner
As a Media Planner, Max brings over 20 years of media experience, including digital, television and radio. Max brings a passion for identifying, developing, and partnering with business opportunities. He has diverse experience working with National brands including Budweiser, McDonald's, Nissan as well as a long list of others. He embraces the psychological analysis it takes to understand the buying behavior of consumers. In addition to the research, data, numbers, and facts it can take to persuade a buyer's decision. He thrives off the ever-changing and evolving environment that exists in media.

Media Positions held:

General Sales Manager
National Sales Manager
Digital Sales Manager
Account Executive
Max was Born and raised in Smithtown, Long Island. He has an awesome wife, two children... as well as one large overweight dog. He was a 3-sport athlete in high school, a Lacrosse player in college. He is an avid skier who enjoys mountain biking, occasional runs, coaching lacrosse and traveling on weekends.
Always competitive... from corn hole to Monopoly
Best position ever held..........Life Guard Lake Champlain NY
Graduated State University of New York at Plattsburgh class of 1993